Let's get to work
I'm not interested in the politics of the past. What I'm interested in, is solving the problems in front of us so we can build on Brook Park's legacy as a great place to raise a family. 
This page will grow and change as the campaign wears on.
This list of issues and solutions is meant to grow and change as the campaign moves forward. Have an idea, question, or suggestion? I'd love to talk to you about it. Please contact me to set up a time to talk about your issue!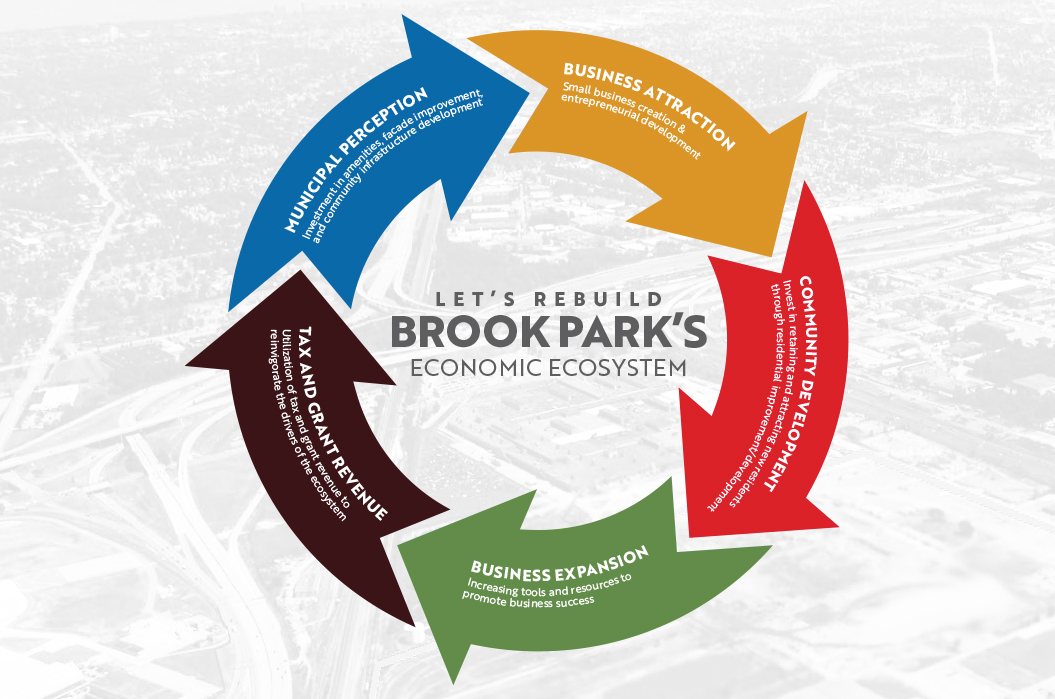 Rebuild Brook Park's economic ecosystem
Developing our local economy is the best and most surefire way to generate the revenue we need for important projects, as well as ensuring Brook Park is a resilient community heading into the future. Learn about my plans for repairing our local economy.
Let's fix the budget
Revenue generation is paramount. Learn about some of Tom's plans for building more revenue for things like road and infrastructure repair, investment in flood mitigation, senior services, and economic development.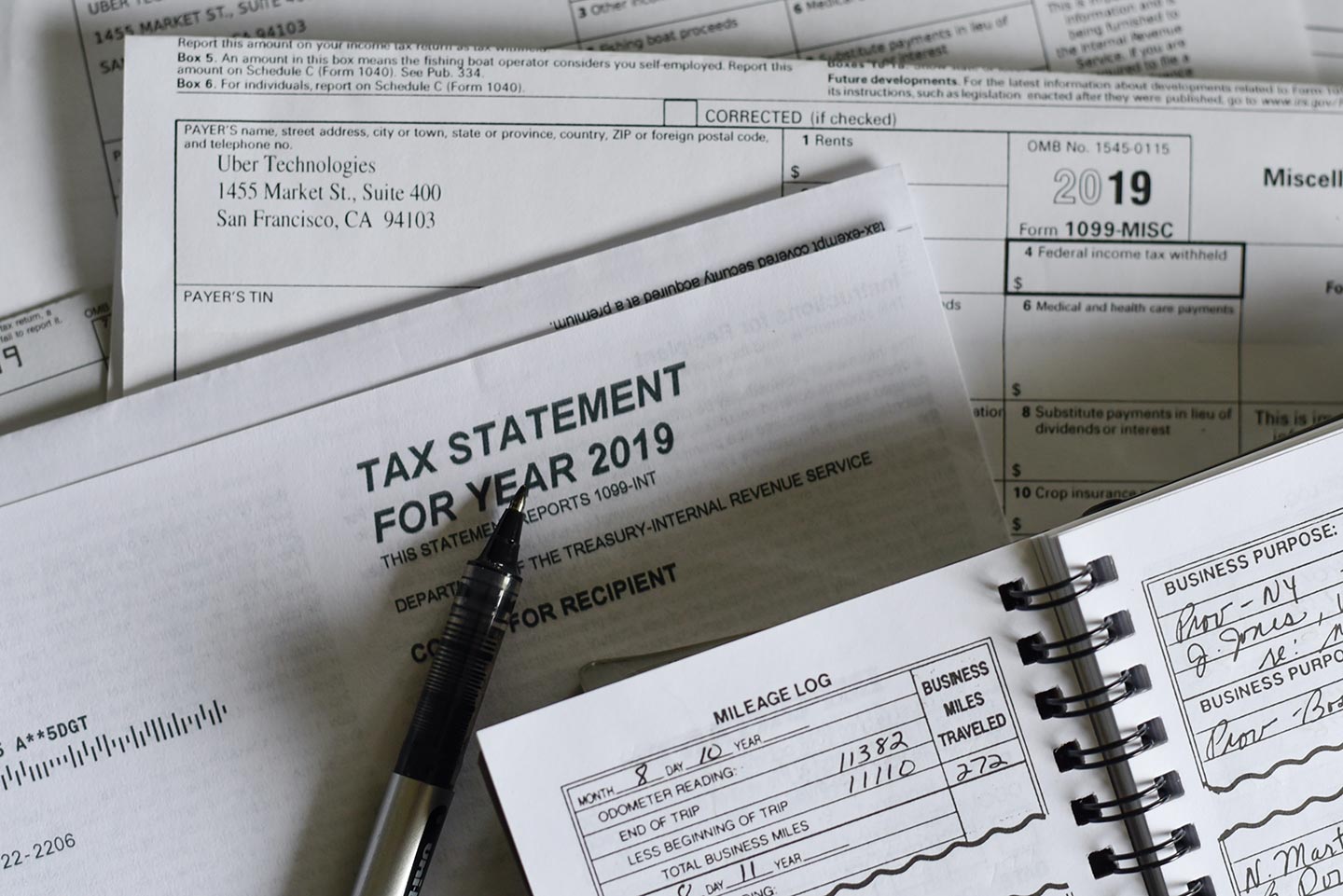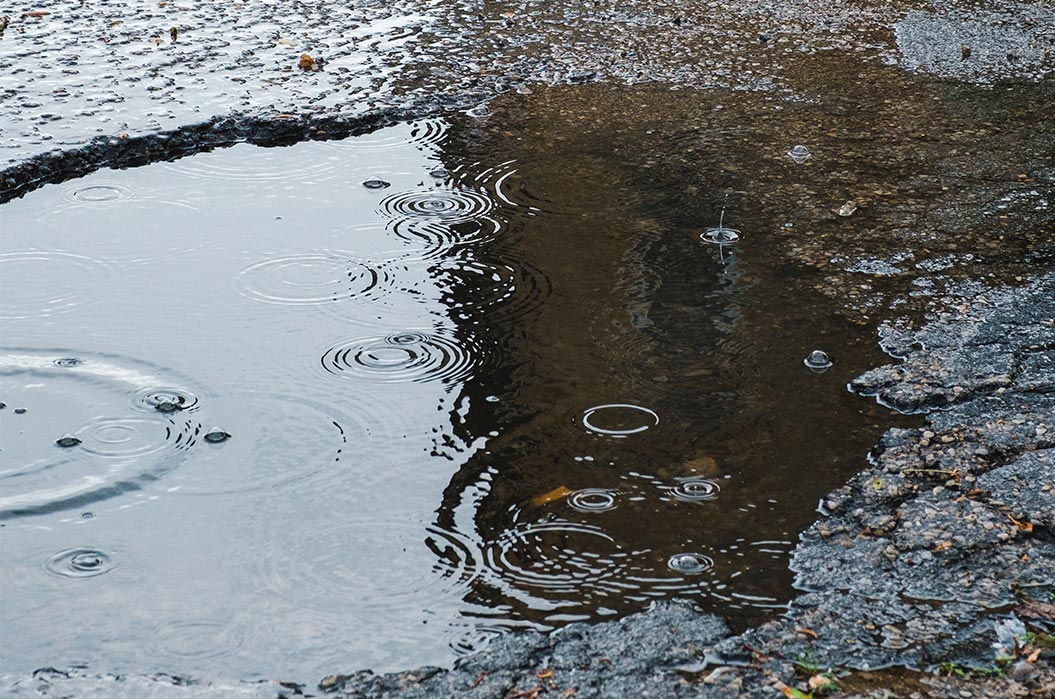 Road Repair
Repairing our roads has been an issue for some time now. Learn about Tom's plan for putting our money where our mouth is and getting to work on this important infrastructure project.
Protect, maintain, and improve Senior Programs
Brook Park's senior programs are a promise made between generations. We intend to keep that promise. Learn about Tom's plans for ensuring access to important senior programs, improving accessibility, and developing new solutions to help residents stay in their homes and age in place.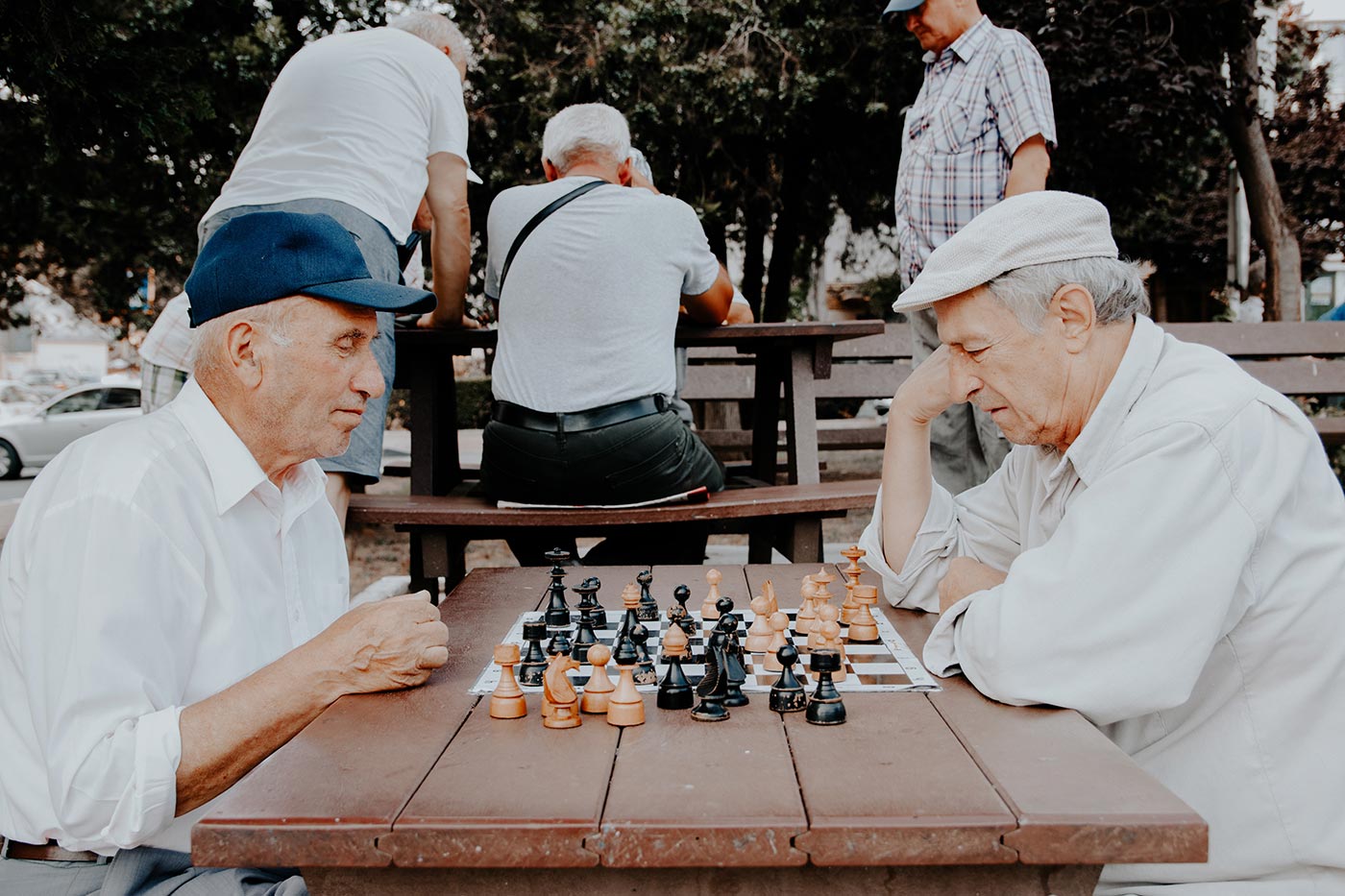 Our Campaign is Just Getting Started

Stay in Touch!
Contact the campaign with any questions you might have regarding upcoming events, our plans for the future, or with questions on how to get involved!