Dedication • Experience • Leadership
Elect
Thomas w. Dufour

for Brook Park City Council at large
I'm running for Brook Park City Council to help our city take advantage of our opportunities, rebuild our tax base, and to help Brook Park stay a great place to live, work, raise a family, and retire!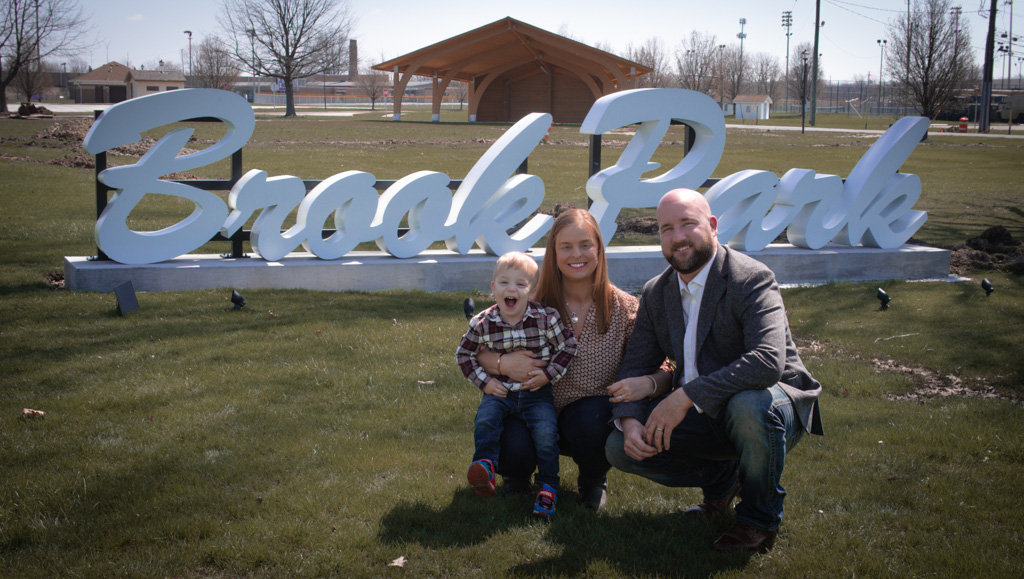 Hard Work and Service to Community
With a deep-rooted heritage of hard work and public service, my upbringing as the son of an Airborne Vietnam veteran and carpenter, as well as the grandson of a coal miner and small-town mayor, has ingrained in me a strong sense of dedication to my community.
As a resident of Brook Park, I take immense pride in calling this city my home, and my wife and I are thrilled to be raising our family here. Our love for this community drives my passion for making positive changes and contributing to its growth and prosperity.
To learn more about my background, both within Brook Park and beyond, I invite you to discover the experiences and values that have shaped my commitment to serving our beloved city. Together, let's create a brighter future for Brook Park and its residents.
Countdown to Election Day! Tuesday, November 7th, 2023!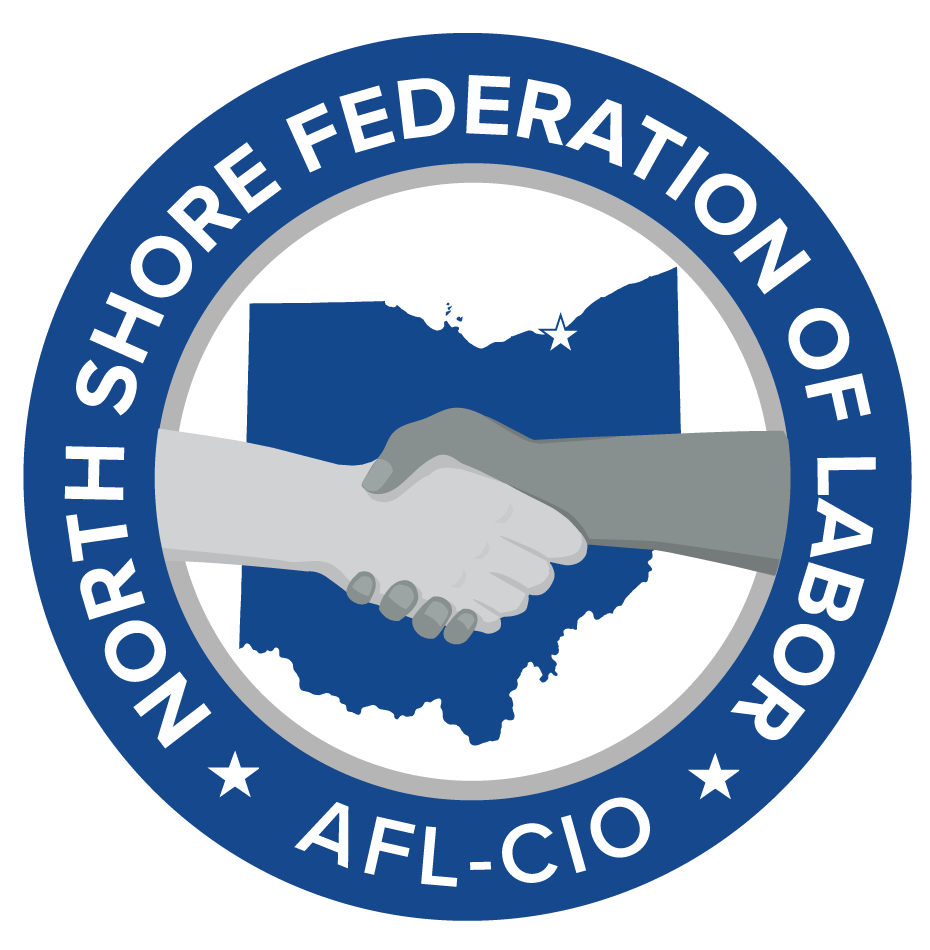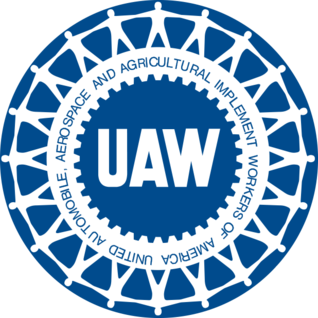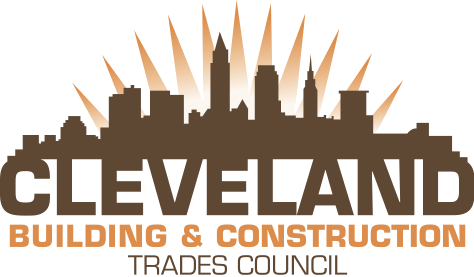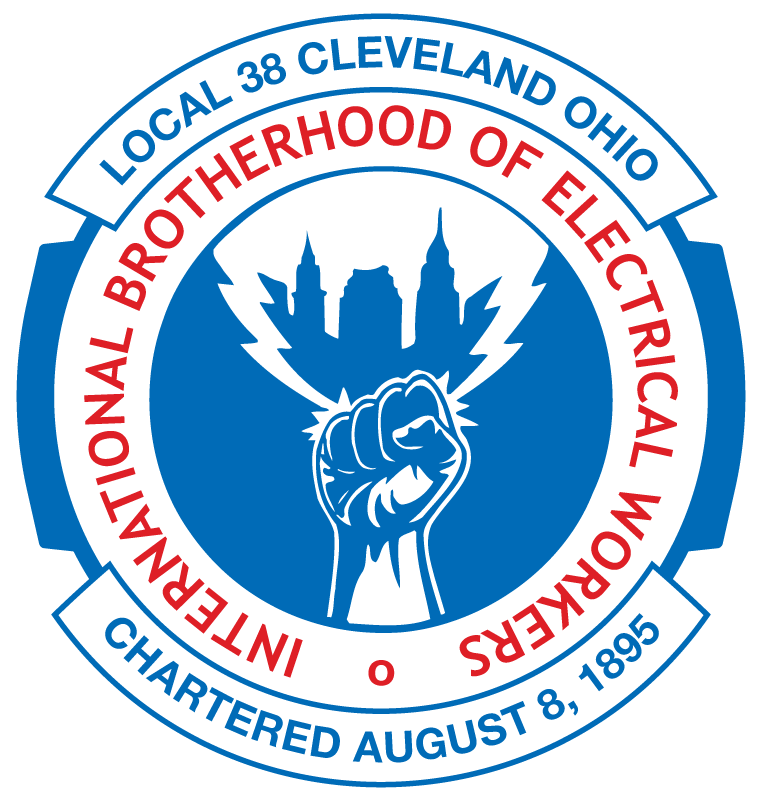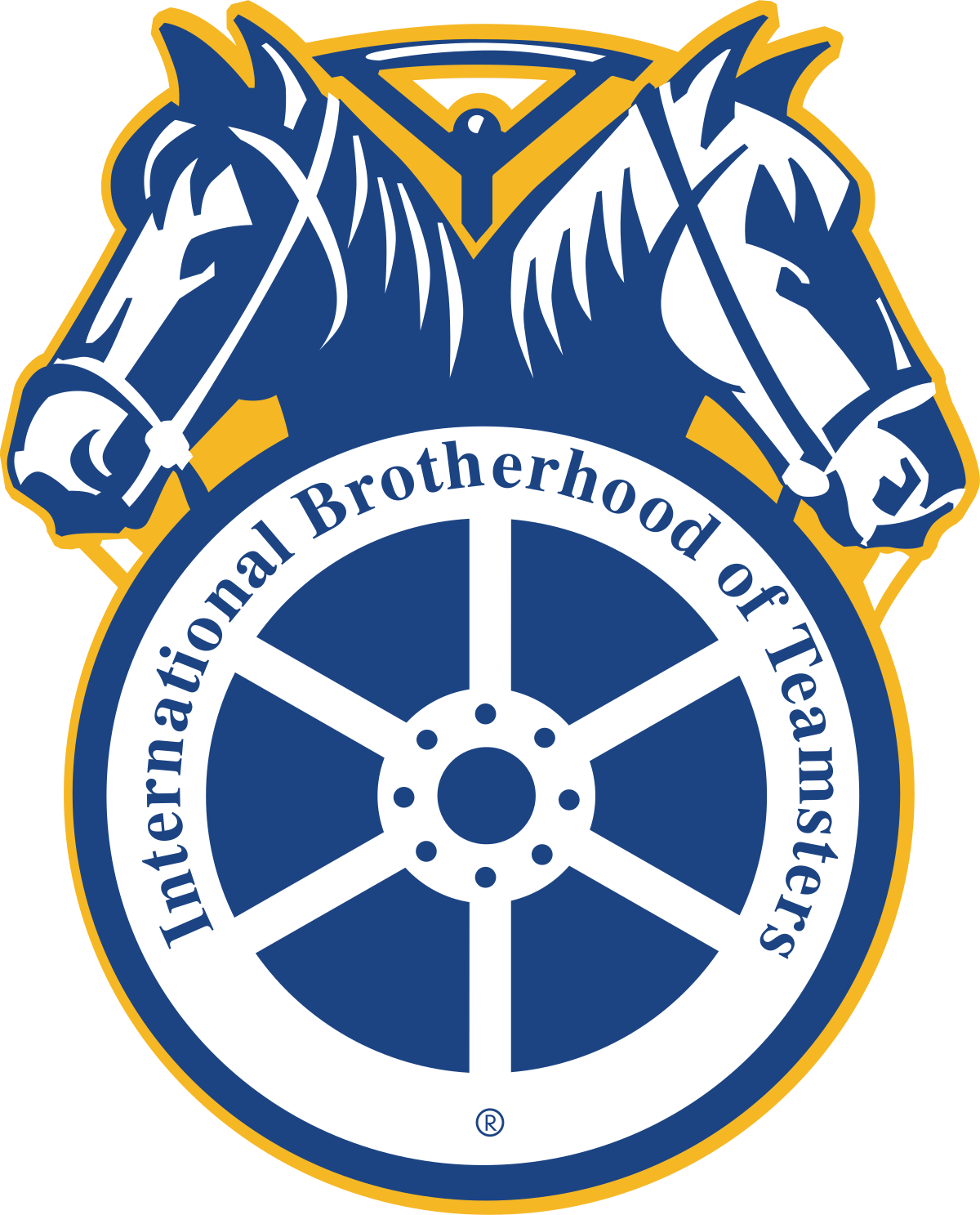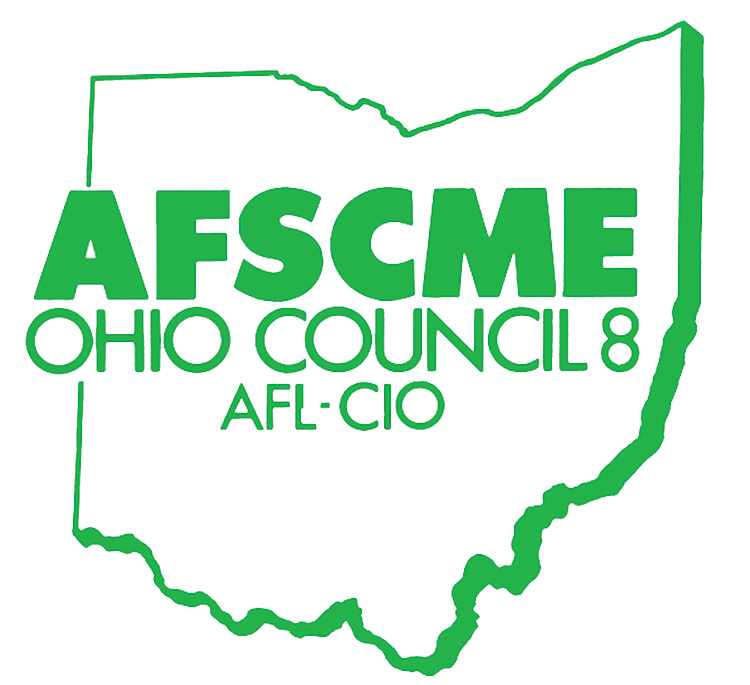 Ask a question / Get in Touch!
Contact the campaign with any questions you might have regarding upcoming events, our plans for the future, or with questions on how to get involved!