Dedication • Experience • Leadership
Elect Thomas w. Dufour

for Brook Park City Council at large
I'm running for city council because I believe we're better when we work together to solve problems and that we can build upon Brook Park's legacy as a great place to raise a family. Together, we can build a brighter future for our children and our city.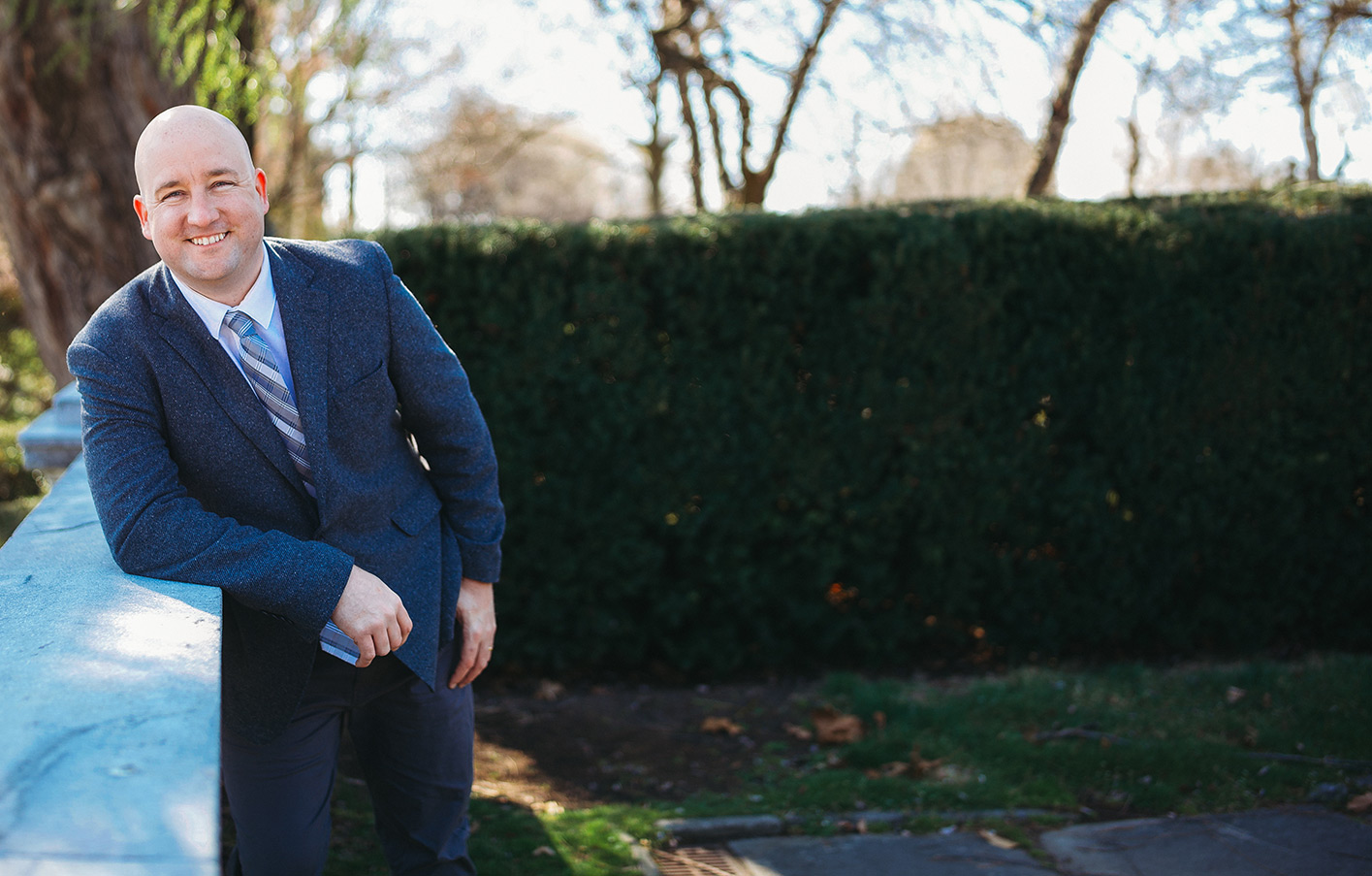 Son of an Airborne vietnam veteran and carpenter, and the grandson of a coal miner and small-town mayor,  I was born knowing the meaning of hard work and public service.
My wife and I are proud to call Brook Park home and are excited to raise our family here. Learn more about my background in both Brook Park and beyond.
On the Issues
These positions will develop and expand as the campaign goes on. Want to stay up to date? Sign up for my email list!
Senior programs are a promise made between generations, and we intend to keep that promise. By protecting, maintaining, and improving senior programming, we can help ensure that Brook Park is one of the best cities for people to age in place.
For all the years I've been a resident of Brook Park, like most of you, I've frustratingly watched countless opportunities and new businesses fly over our borders. That's why, I'm putting forward my platform for rebuilding Brook Park's economic ecosystem.
Brook Park has been talking about rebuilding its roads for a long time. Tom has a plan to get them rebuilt by building and maintaining regional partnerships, as well as using Brook Park as a platform for building new ideas to support the region.
Brook Park has been running on a shoestring budget for some time now. With ever-growing priorities for spending with items like infrastructure repair, ongoing flooding issues, and economic development needing attention, I have a plan for introducing legislation to shore up our budget and get our priorities on track.
Countdown to Election Day!
Our Campaign is Just Getting Started

Stay in Touch!
Contact the campaign with any questions you might have regarding upcoming events, our plans for the future, or with questions on how to get involved!